Families in South Johnstone and surrounds are set to benefit as one of the region's most beloved schools introduces major fee reductions and a cutting edge after-school STEM+1 club.
St Rita's School in South Johnstone has slashed its annual fees to just $600, to support and assist the local community on an ongoing basis.
The primary school has also started an after-school STEM+1 club five days per week, aimed at providing students with extra learning opportunities while also helping working parents with transport issues.
An Open Day will be held at the school from 9am-12pm on Tuesday March 30. Families can tour the school, chat to Principal Greg Hoare and see learning in action.
"St Rita's is a small community school with great facilities, excellent teachers and happy enthusiastic students. We provide an exciting curriculum for our students and have lots of extra support in our classrooms," Mr Hoare said.
"The Open Day will be an opportunity for families to come and see what the school has to offer. You will get to see the students working in their classrooms and being actively involved in their learning. You will get to see our facilities and what a great school St Rita's really is."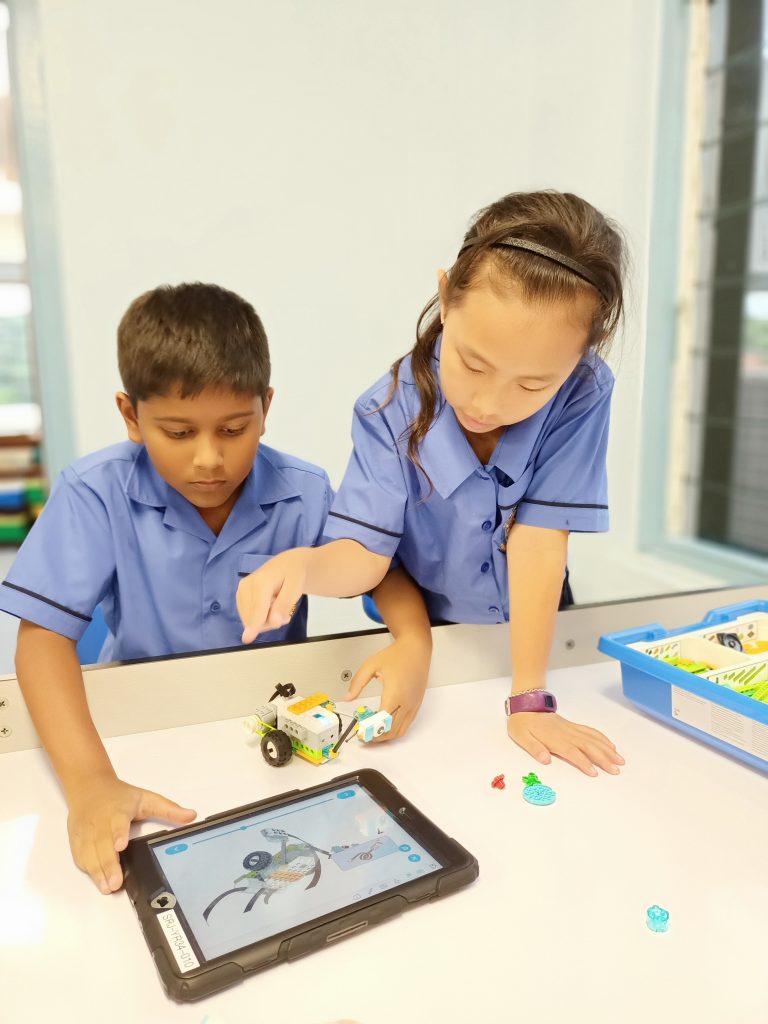 The STEM+1 club gets students involved in some fun and exciting activities in the afternoon. The program includes science experiments, Lego construction, coding, robotics, Minecraft and more.
A dedicated STEM teacher will take the club four days a week. Students who need after-school care on the remaining day will be able to choose which activities they wish to participate in.
"We developed the STEM+1 club to meet the needs of our families who can at times be caught up with work," Mr Hoare said.
"It is an after-school program for our families that does not cost them any extra."
Mr Hoare said St Rita's new annual fee structure meant families could educate their children for no more than $15 per week.
"Reduced fees are an opportunity for all families to now consider St Rita's as an option, without the need to request fee concessions because of the inability to pay," he said.
Each student is provided with their own digital device to use upon enrolment.
Those who cannot attend the Open Day, but still wish to tour the school, can arrange another suitable time by phoning the school on 4065 9500 or by emailing secretary.johnstone@cns.catholic.edu.au.