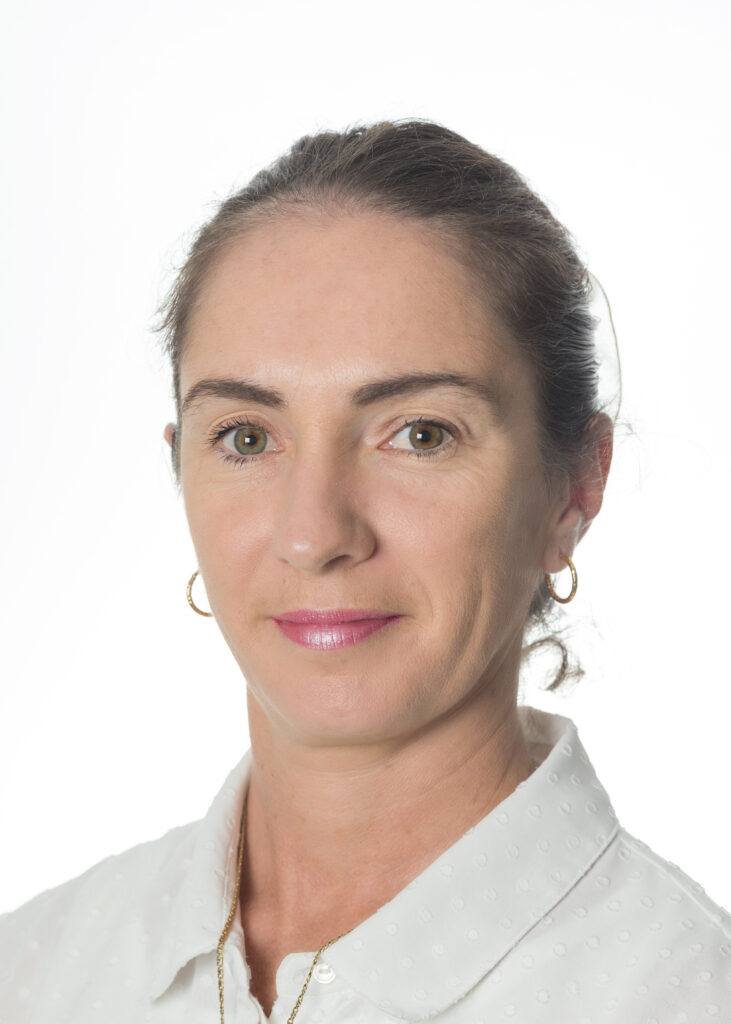 I extend a warm welcome to you from the community of St Rita's Catholic School, South Johnstone. It is one of the most pleasurable responsibilities of my job to meet with parents and guardians and discuss with them the very important decisions concerning the educational life of students.
When you enrol your child at St Rita's, your family joins a collaborative learning community which seeks to include every single person – students, parents, staff members and our parish priest in the important task of educating children – spiritually, academically, physically, culturally, socially and emotionally.
The school is privileged to be part of this educational partnership, founded upon mutual respect, trust and a strong sense of common purpose, which contributes to your child's development.
I therefore invite you to become a part of our community taking what we have to offer and bringing to us what you have to offer; this exchange will strengthen our community and benefit not only your family, but all other school families.
Peta Bryan
Principal